Here are some photos of buidlings at Lund. Follow the link to load them.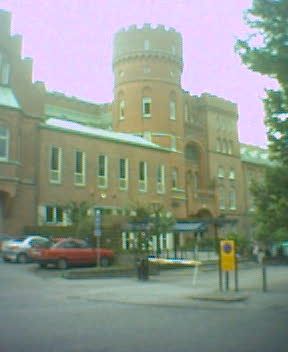 This is the "AF Building" - the Academica Foreigna - the foreign student center. We had a sucky welcoming party there.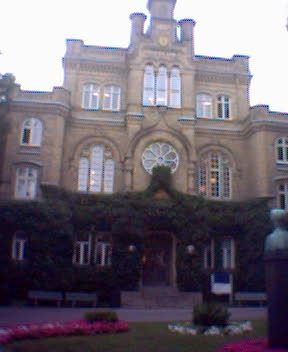 Another building with things for international students. They say it used to be a surgery.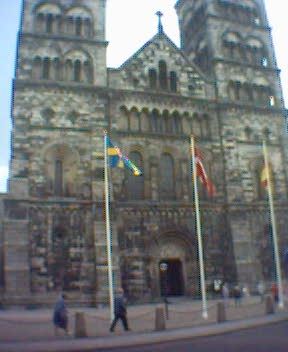 The world famous Lund Cathedral. It is even prettier from the inside.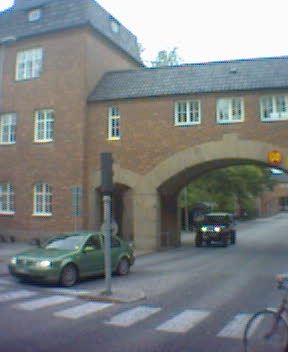 A rather random point on campus. Just looked nice.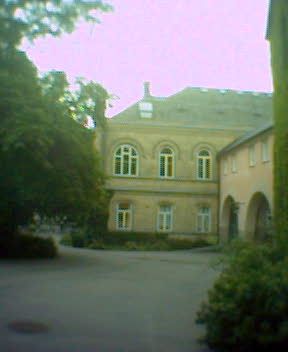 Another random spot.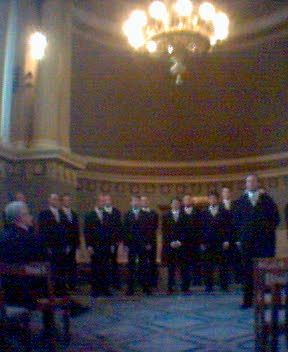 This is inside the Administration buidling (not shown). The performace of the Lund Semi-Gay Choir at the welcoming reception.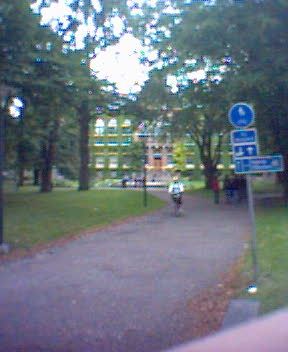 This is the university library. I've never been inside.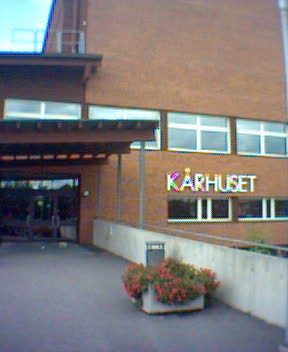 Student union building at the Lund Technology School.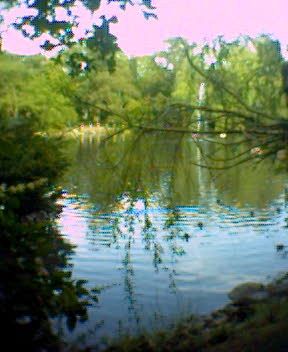 Not a building, but none-the-less cool looking. There are swans, geese, ducks and a fountain in this picture.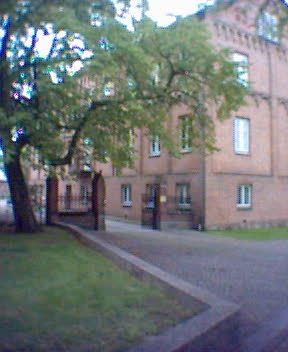 A cool looking building in Lund.
A really cool looking building in Lund.
That's all, folks!
People and party pictures coming soon.