As a joint effort of wonderful girls on LJ, I will now be placing photos online!
daw
reminded me that my phone has a camera.
emidala
harrassed me to put pics online.
lunalovelight
harrassed me to put pics onlie even longer and just now introduced me to
PhotoBucket
where I just uploaded some pictures from my phone. Here is the first load!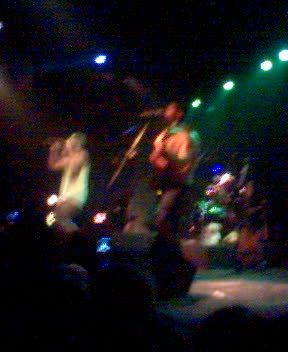 Here they are singing!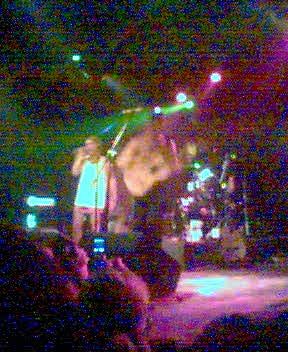 Here is the guitar guy (Sergey) looking at me.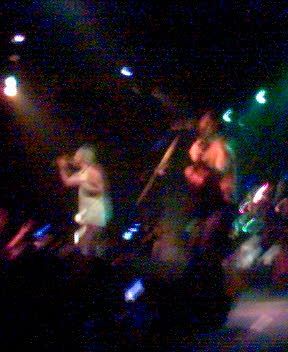 Here they are really having fun on the stage.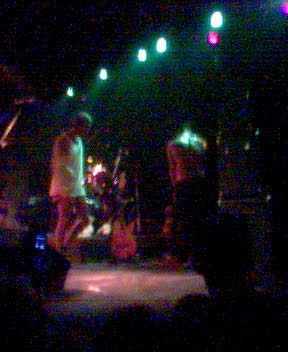 And this is them walking off the stage, the concert over.
Thanks again to all who pushed me to putting photos online, and thanks to
daw
for being there with me when those pictures were taken!
Pics of Sweden coming soon.