У меня на конец-то появился новый сервак для фоток. Эта запись об этом.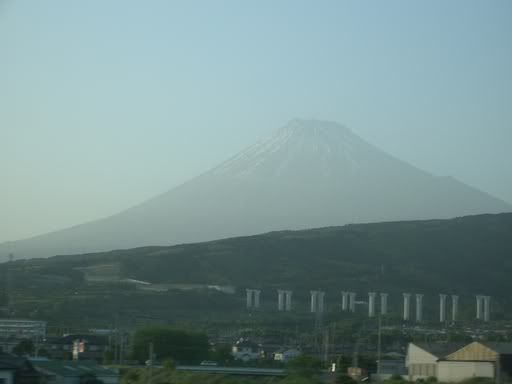 This is Mt. Fuji, picture taken off the Shinkansen on our way back from Kyoto. If you'd like to see more pictures - pay attention. I now have a new server for my photos. Go to
http://www.ezhikov.net/deema
and look at my pictures until the cows come home! The site will be undergoing some developments, so check back and you may see things change. I will aslo add this link to my info, so you may always easily find it there.