Five more best pictures of the day, while my more permanent picture site is not available. Today's photos feature Nijo castle, Kinkakuji temple and some random things.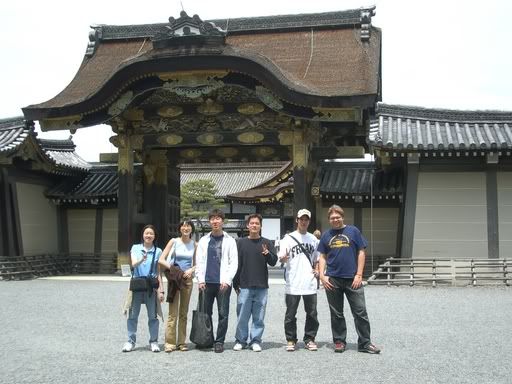 The entrance into one of the inner circles of Nijo castle.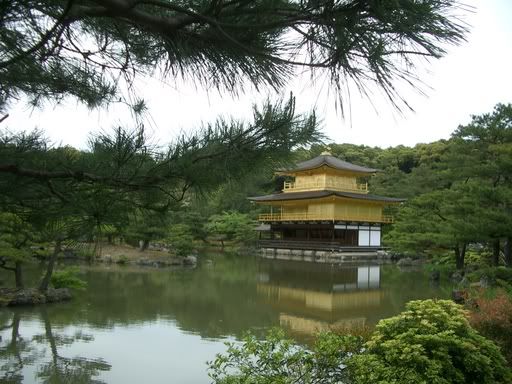 Kinkakuji Temple (The Golden Pavillio). It is all painted golden paint. Note the phoenix on top.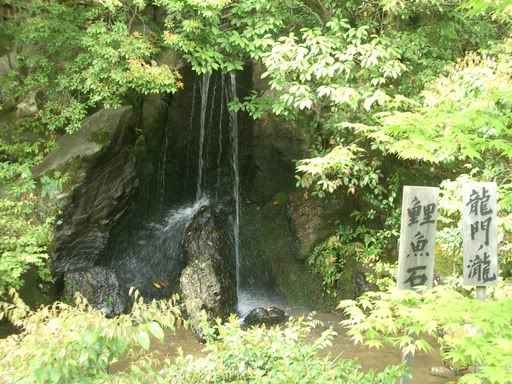 A waterfall in the garden of Kinkakuji castle.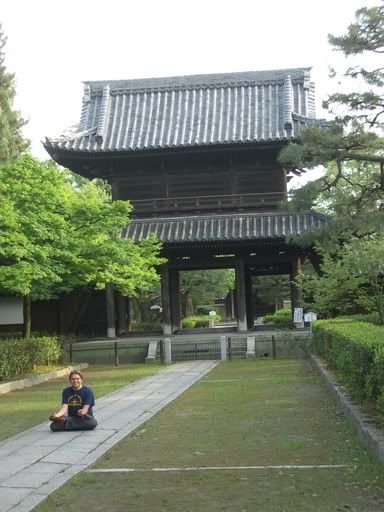 A random gate in some random park that we randomly found in Kyoto.
A random shrine in the same park.


Tomorrow we go back to Totsuka. Farewell, Kyoto!