I have arrived in Kyoto and already spent the day walking around the city. I typed up extensive descriptions in Russian, but haven`t yet figured out a way to post those due to all the internet limitations there are. So here come the photos - just follow the cut!
</p>
The red thing is the famous gate on Miyajima island nearby Hiroshima.
</p>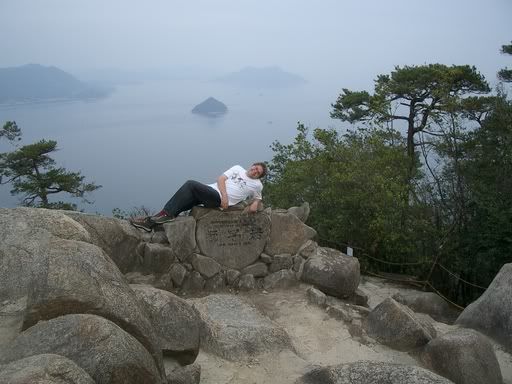 </p>The vista on top of the mountain of the Miyajima island.</p>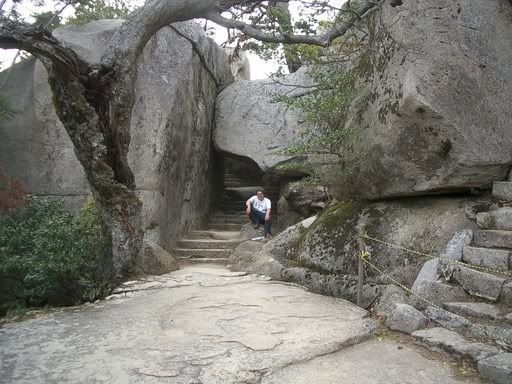 </p>This is a random spot on the trail on our climb onto the mountain on Miyajima island.</p>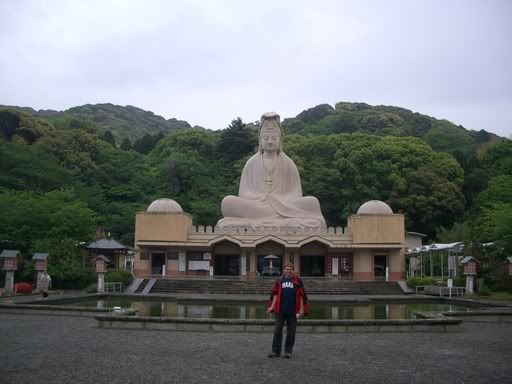 </p>The giant Buddha in Kyoto.</p>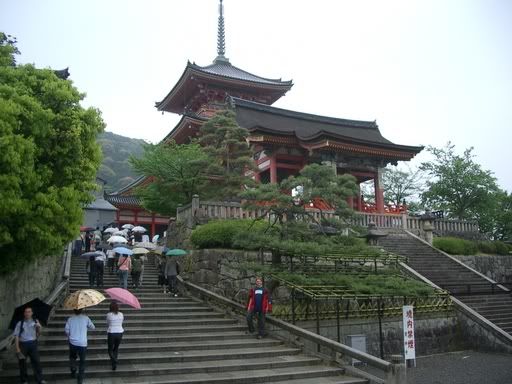 </p>The entrance to Kiyzama (?) temple, one of the main sightseeing spots of Kyoto.